Phil Spencer desmiente los rumores.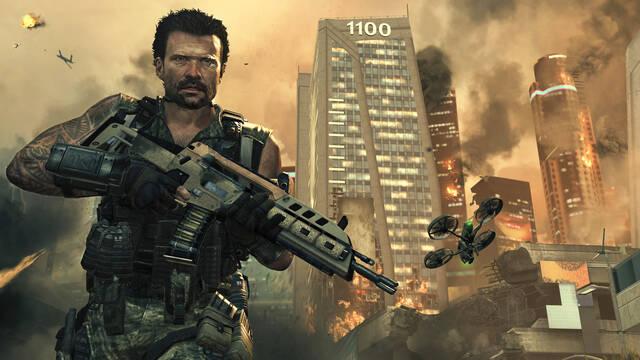 Phil Spencer, máximo responsable de la división de Xbox, ha desmentido en su cuenta personal de Twitter, los rumores que hablaban de la inminente llegada esta misma semana de Call of Duty: Black Ops II a la retrocompatibilidad de Xbox One.
'Esos rumores no son verdad'
"No puedo comentar ni hablar sobre lanzamientos ni juegos de terceros, pero los rumores que indicaban esto no eran ciertos. Lo siento. Ojalá tuviera mejores noticias para ti", contestaba a un fan que hablaba y preguntaba sobre la posibilidad. No obstante, Call of Duty: Black Ops II es uno de los videojuegos más demandados para la retrocompatibilidad en la actual sobremesa de Microsoft, con más de 200.000 votos en la web oficial.